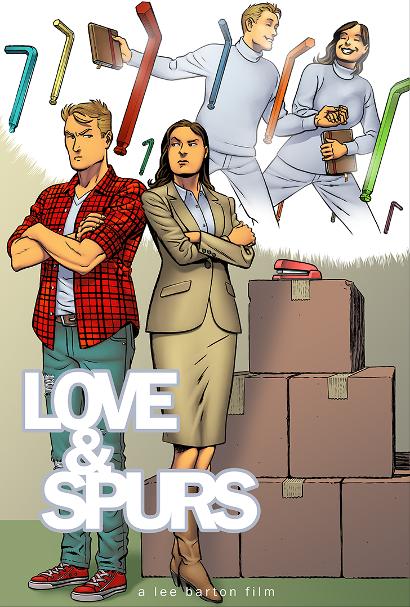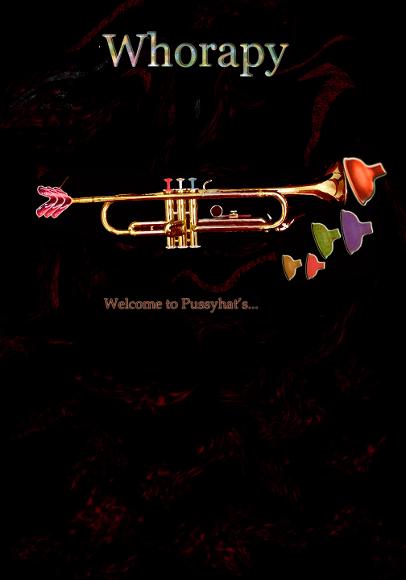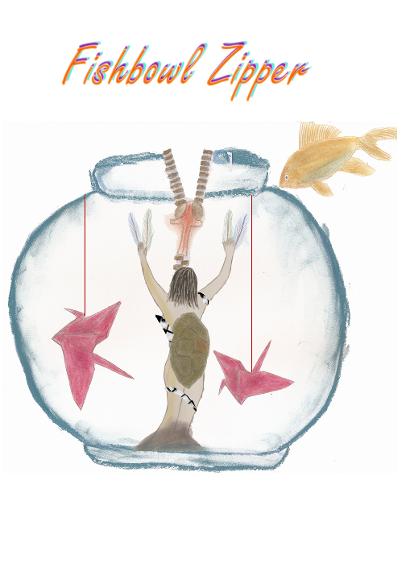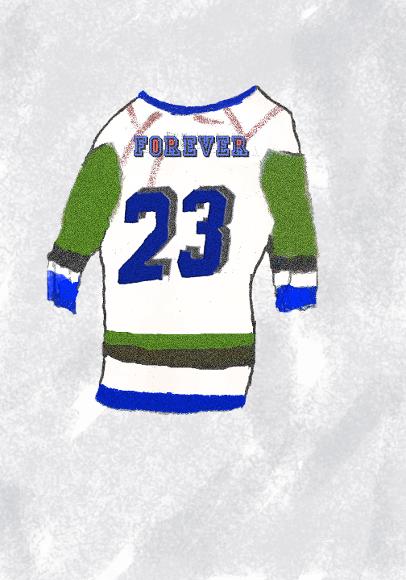 love and spurs
logline
Sweet natured but immature Zach and dynamic, hard to reach Kate meet, move in together in a whirlwind to the chagrin of their neighbors and vision boards and prepare to launch missiles into each other, full of love and spurs.
the vision
Calendrome Productions presents Love and Spurs (a.k.a The Disturbing Dream of the Allen Wrench) , a film that has a very basic plot: meet, love, fight, love deeply, fight harder, penultimate love and fight dinner with parents, friends, and love interests. It's dialogue driven with fantastic elementals of visual possibility. Several scenes take place with Higher Self Zach and Higher Self Kate in a neutral white space of a circular swirl of giant colored allen wrenches that rotate and move up and down in sync to a discordant, sparse musical score. Most of the film is gold old fashioned regular talking, or grappling, with licks of humor.
status
Distribution deal completed. Details to follow.
Whorapy
Logline
When Lady Madeline, madame of 1920′s San Francisco speakeasy-brothel Pussyhats and desperate to be a mother, discovers her youngest employee is pregnant, madness ensues resulting in a Napoleonically themed wedding/shooting/bap-jism.
the vision
Calendrome Productions presents Whorapy: a play, a film, a sly musical and mostly, a full-contact sensual event, stroking all of the senses through language, set, fashion and physicality to create a lush, poetic, musical and sexual and slightly mystical play-film-event. The first glorious step is to find an open space, an old warehouse type of joint that smells like the undertow of history and build it inch by inch into Pussyhats' fine head wear for ladies and gentlemen. Perform it as a play, pull out the seats and then film it with some external sets.
status
Theatrical script completed. Several readings both private and public have been held.
Fishbowl zipper
logline
Fiona Hayes, a successful children's writer and voluntarily confined to her house since her father's funeral at 4 years old, must confront her restrictive boundaries when she meets the two men who will help her redraw them.
the vision
Set mostly in rural Kansas, this is a story of a highly imaginative and complex woman who has built a seemingly joyful prison out of her home through blending her fertile imagination and sensitivity with her conservative religious background. This film offers a strong female actor a challenging part to play. It is also a love affair with the Midwest and, along with scenes where we see the world though Fiona's animated eyes, gives the director and cinematographer a a free canvas to create two worlds: the boundless magical innocence of Fiona's world enhanced by Midwestern landscapes conflicting with her tiny, confined physical world and the one rest of the world sees.
status
Script completed.
forever 23
logline
When Jeremy Trevault, an exceptionally talented hockey player always on the brink of the NHL, runs away from his own wedding and unsuccessfully tries to kill himself in a motel, he escapes with a darling musician to break open the guilt-filled wrench of sabotage within him.
the vision
Calendrome Productions presents Forever 23, a story of a hockey prodigy who has a lot going in inside and around him and, growing up us whole life in one area, finally runs a little physical distance with Daisy Idaho, his singer-songwriter free swinging angel, who helps him run farther in other ways. He's moody, wants to paint, has a rocky relationship with his fans and, as the inventor of the Miracle Flip, hates the idea of being some sort of Messiah in a town that loves then hates its icons as fast as a coin flip. As a sports obsessed teenager who lived in a Philly suburb, the writer wants to create a film that mixes his heritage with an honest, modern sports character. The atmosphere of the film is dirty, suburban Dylan, like it was filmed entirely inside a beat up blues guitar.
status
Script completed.